Learn the skills to
reach your goals.
Interactive Courses, Quizzes, Tests, Exams👋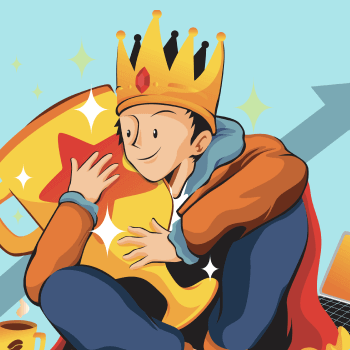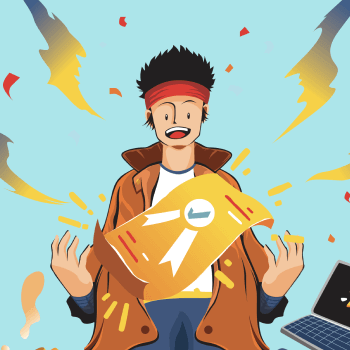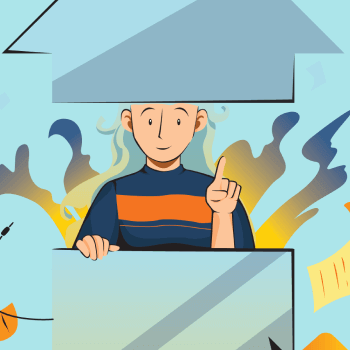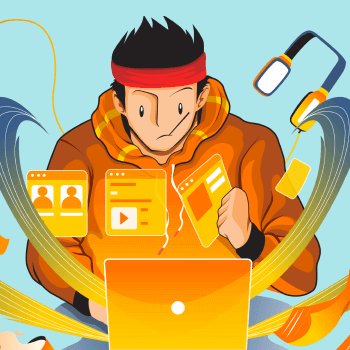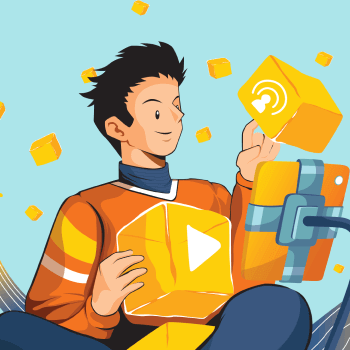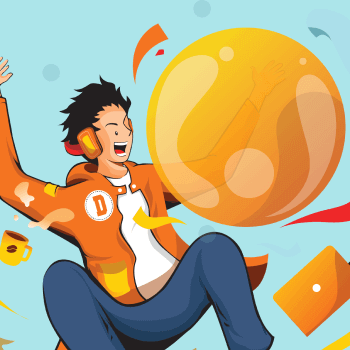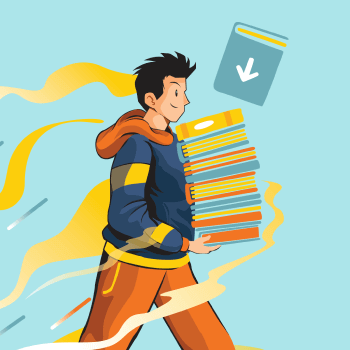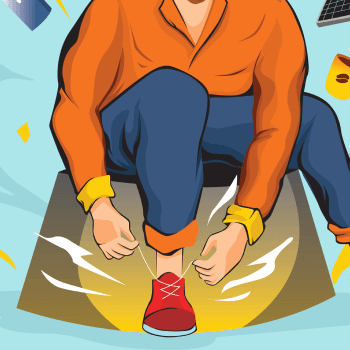 More than
10,000

interactive course, quizzes, tests and exams.
You can have a clear pathway to gaining a strong understanding of even the most difficult concepts. The ability for you to learn at your pace.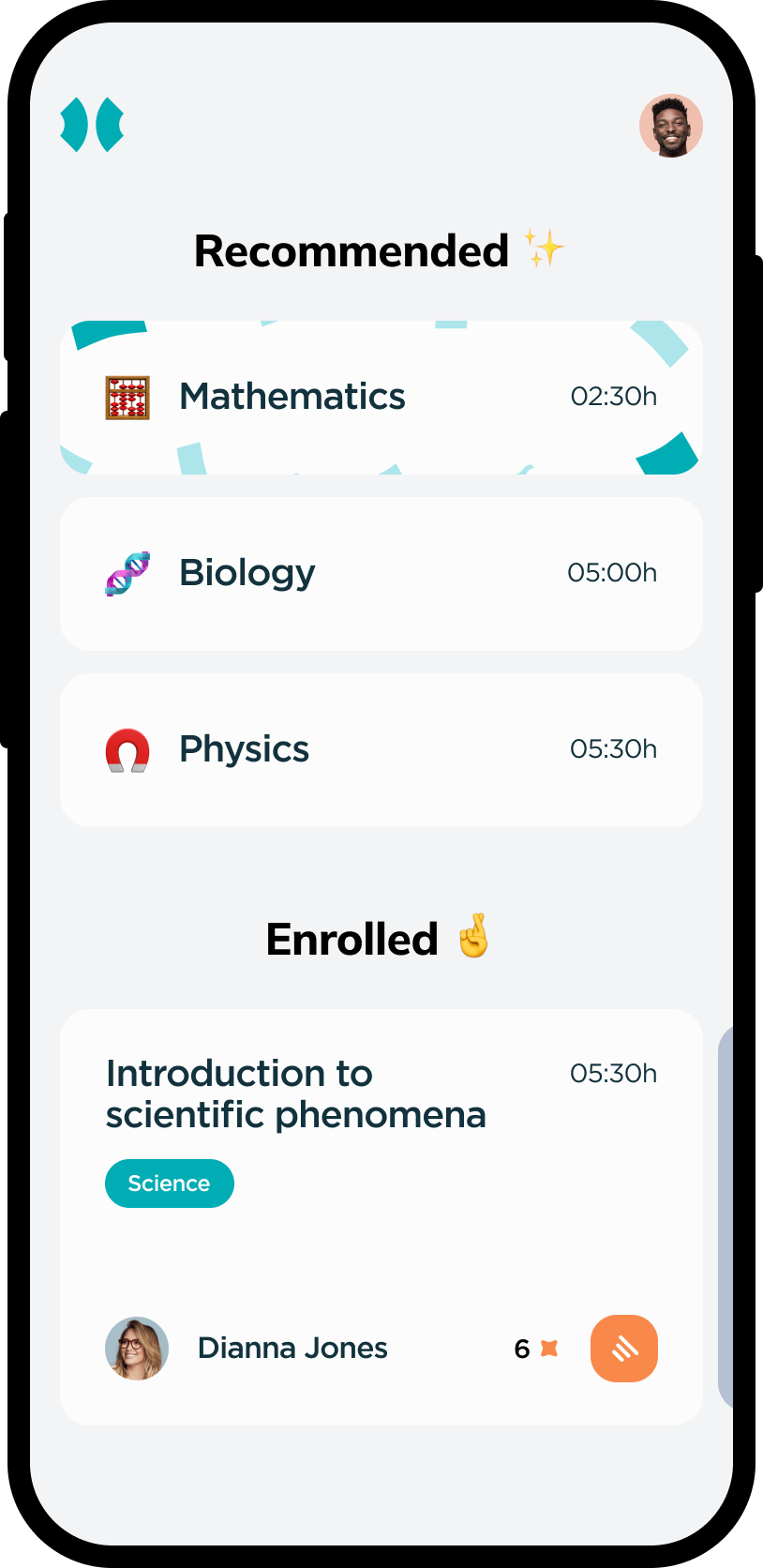 Our most popular categories
Drag to discover some of the most valuable categories Bare offers in subjects such as Mathematics, English Language, Basic Science, Basic Technology, Business Studies and more.
Affordable
Our wide variety of courses is meant for people from all walks of life, starting at just 3.99/month.
Verified tutors
We carry out background checks for all our tutors. We make sure they are teachers by carrer.
On all devices
With us you can learn from any device, car, tv, phone or laptop. Dive deep into a lecture at any moment.
Start a free 7 days trial
$3.99/month after trial
Join millions of people from around the world already learning with Bare! Find the right instructor for you. Any topic, skill level, or language.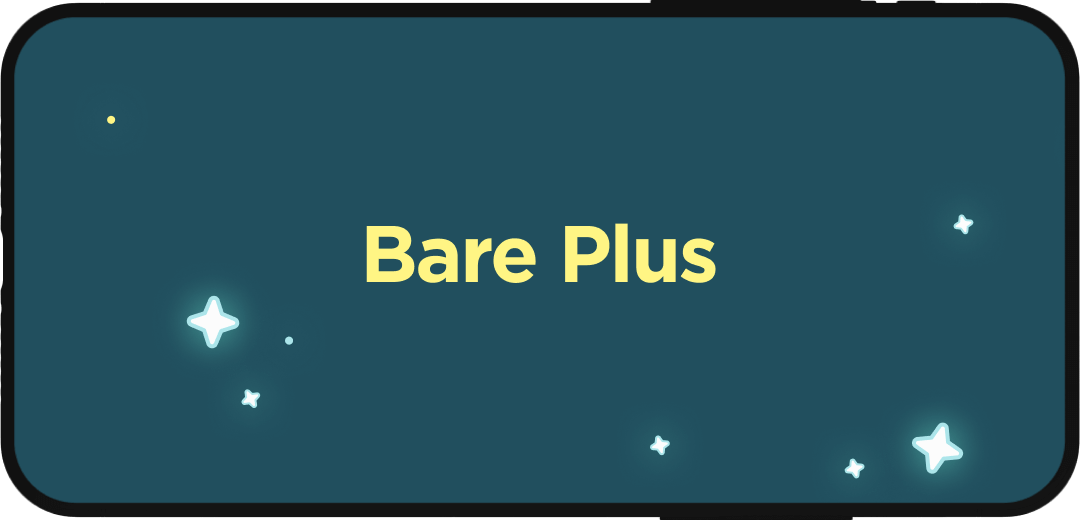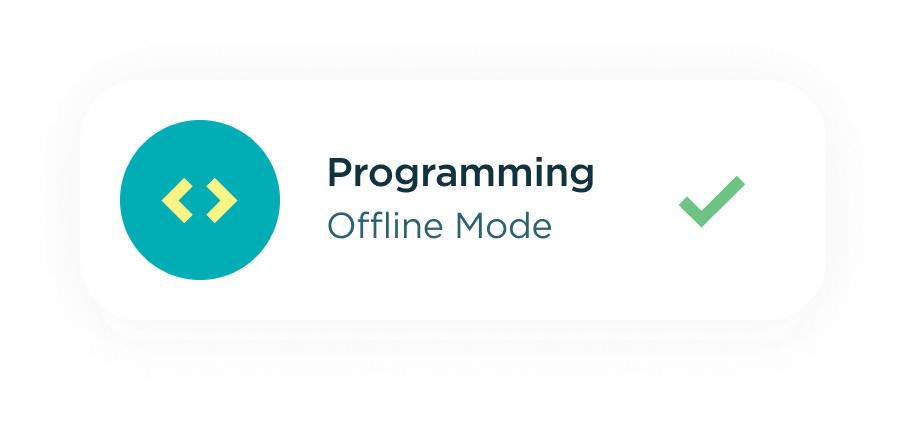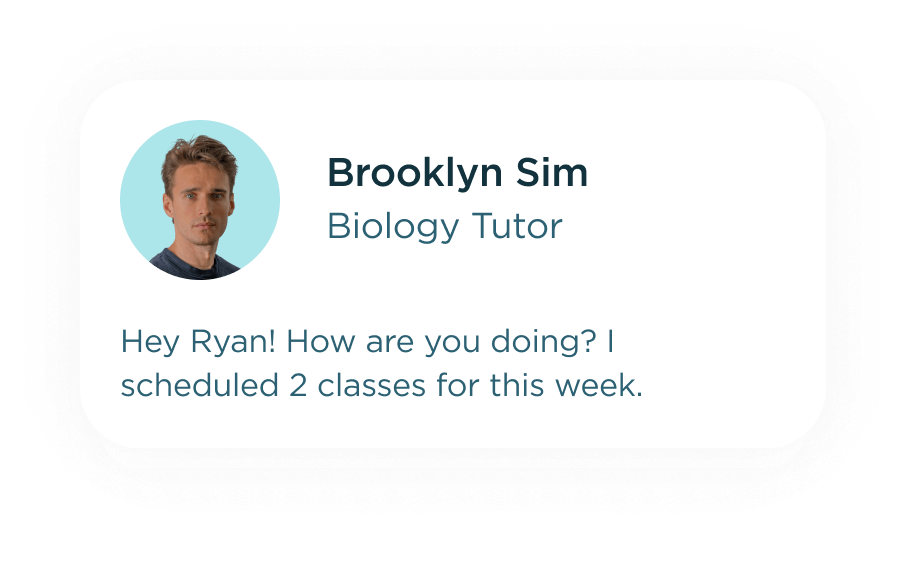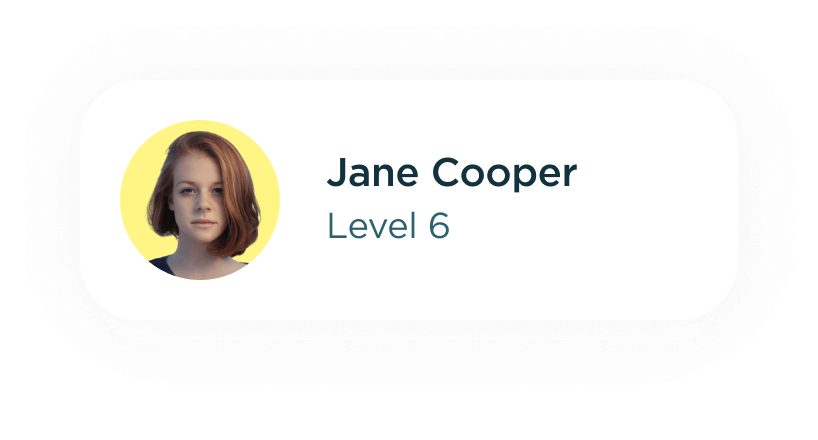 Exclusives
Tutors
Community
Get access to exclusive content, from our community, and insights into your learning process.
You'll get personal tutor who will take an active interest in your development and general welfare.
Connect with a community of Bare users that can help you learn easier in groups by supporting each other.